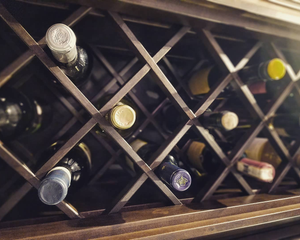 Pub Tables
Handcrafted pub tables made in Fergus, ON
Reviews
"
Steve and the entire team at the Bar Store were amazing from start to finish!  The video of the rendered design captured my attention and made it easy to see what the end result would be like.  The end result is even better than I imagined.  Everything was perfect!  Highly recommended, friendly, and professional.  Cheers!!
"
"
The Bar Store helped us select the right size, and provided detailed drawings with measurements to make sure we would get the right bar.The build was finished ahead of schedule and installed easily and perfectly. I would fully recommend anyone wanting a home bar to work with these folks.
"
"
I love my new bar! From beginning to end it was a great experience. The drawings and recommendations right down to the installation was very professional and the workmanship and quality was impressive. I would recommend The Bar Store to anyone considering a new home bar.
"
Reviewed by
Steve and Elise
"
Great family owned and operated business, we hired them to custom installation of our basement bar. Our experience from start to finish was nothing but outstanding. Great professional people,fair and honest. We are so trilled to have selected your company for our project and will highly recommend you. Thank you Steve and Crew for a job well done.
"
"
We love the bar they made for us. full of beautiful details. They were on time and finish the installation job in one day, fast and clean. Totally we had a great experience with The Bar Store.
"
"
Steve and his staff at The Bar Store Canada are amazing at what they do. The bar they installed in my basement is better than I envisioned. The installation crew really take pride in their work and it shows...Thanks again for creating a focal point for entertaining in my home
"