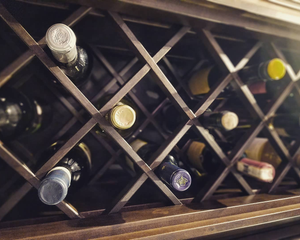 Bar Products
FATHER'S DAY SALE ON NOW UNTIL MAY 31, 2023!
SAVE 15%
Reviews
"
Steve and the entire team at the Bar Store were amazing from start to finish!  The video of the rendered design captured my attention and made it easy to see what the end result would be like.  The end result is even better than I imagined.  Everything was perfect!  Highly recommended, friendly, and professional.  Cheers!!
"
"
The Bar Store helped us select the right size, and provided detailed drawings with measurements to make sure we would get the right bar.The build was finished ahead of schedule and installed easily and perfectly. I would fully recommend anyone wanting a home bar to work with these folks.
"
Reviewed by
Valerie Wolters
"
I love my new bar! From beginning to end it was a great experience. The drawings and recommendations right down to the installation was very professional and the workmanship and quality was impressive. I would recommend The Bar Store to anyone considering a new home bar.
Thanks guys!
"