Home Bars Are Our Speciality
We Create Your Design
For more than 15 years, our family-owned woodworking company has specialized in designing and crafting custom home bars.
Whether you are serious about entertaining and showing off your mixology skills or are simply looking for a casual space to entertain family and friends, we are on a mission to build you the ultimate home bar.
LEARN MORE ABOUT US
Why Choose The Bar Store?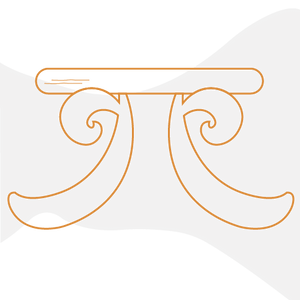 Craftsmanship
Our craftsmen take pride in every detail, ensuring you receive the best quality home bar possible.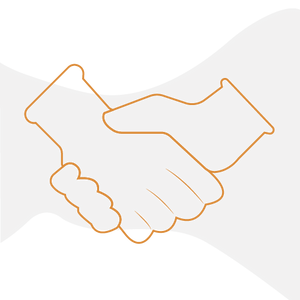 Customer Service
We work hand-in-hand with you, ensuring you receive your dream home bar just as you envisioned it.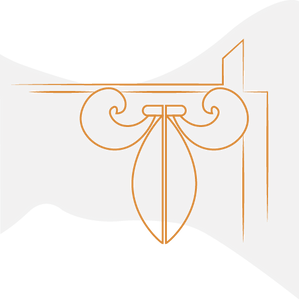 Customization
We offer fully customized home bars, allowing you to choose your materials, cabinets, shelving, accessories, and hardware.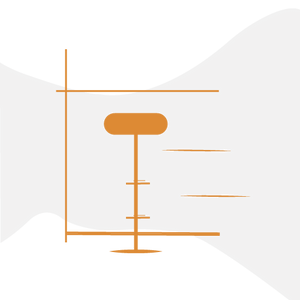 Functionality
Our home bars are designed with functionality in mind, meaning they don't only look great but are usable too.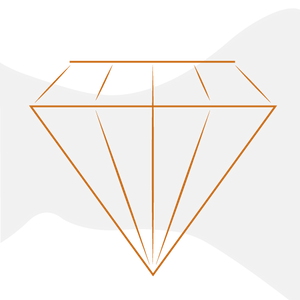 Luxury
Our combination of expert craftsmen and quality products means you receive a luxury home bar built to stand the test of time.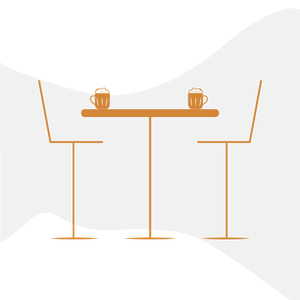 Full Service
We are a full-service home bar provider, designing, building, and installing/delivering each and every one of our client's bars.

What Our Customers Have to Say
For us, it's as much about building good times as it is about building great bars. This motto guides our customer relationships and is reflected in our 80 five-star reviews.
"
Steve and the entire team at the Bar Store were amazing from start to finish!  The video of the rendered design captured my attention and made it easy to see what the end result would be like.  The end result is even better than I imagined.  Everything was perfect!  Highly recommended, friendly, and professional.  Cheers!!
"
"
The Bar Store helped us select the right size, and provided detailed drawings with measurements to make sure we would get the right bar.The build was finished ahead of schedule and installed easily and perfectly. I would fully recommend anyone wanting a home bar to work with these folks.
"
"
I love my new bar! From beginning to end it was a great experience. The drawings and recommendations right down to the installation was very professional and the workmanship and quality was impressive. I would recommend The Bar Store to anyone considering a new home bar.
Thanks guys!
"
Reviewed by
Steve and Elise
"
Great family owned and operated business, we hired them to custom installation of our basement bar. Our experience from start to finish was nothing but outstanding. Great professional people,fair and honest. We are so trilled to have selected your company for our project and will highly recommend you. Thank you Steve and Crew for a job well done.
"
"
We love the bar they made for us. full of beautiful details. They were on time and finish the installation job in one day, fast and clean. Totally we had a great experience with The Bar Store.
"
"
Steve and his staff at The Bar Store Canada are amazing at what they do. The bar they installed in my basement is better than I envisioned. The installation crew really take pride in their work and it shows...Thanks again for creating a focal point for entertaining in my home
"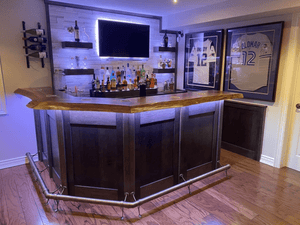 Portfolio
In Search of Home Bar Ideas?
Here are some photos to get you inspired!
Our Process
Want a custom home bar? Here's how we do it!
1. Send us a picture of the space where you envision your custom bar. If you have a specific look in mind, we'd love to see photos of that too!
2. Our designers will assess the photos and provide an estimate to give you an idea on layout, sizing and pricing. From there we can provide a more detailed quote and a free custom 3D video rendering of our proposed bar.
3. If you wish to proceed, we'll then complete an in-home consultation to measure and evaluate the proposed bar area prior to construction.
4. Upon confirmation of the measurements, our craftsmen will then construct and install your bar!
FAQs
You Have Questions. We Have Answers.
Unique home bars can be challenging to visualize. This is why we provide a fully rendered 3D video with our custom bars to ensure you get exactly what you are looking for. Here's an example of our fully rendered 3D videos.
Installation is easy! A detailed set of instructions will be sent with your custom home bar. You can also check out this video.
We warrant our products to be free from defects in materials and workmanship for a period of 3 years from the date of delivery. You can find more information by reading our full warranty here.
For more frequently asked questions, please visit our FAQs page.
VISIT FAQs